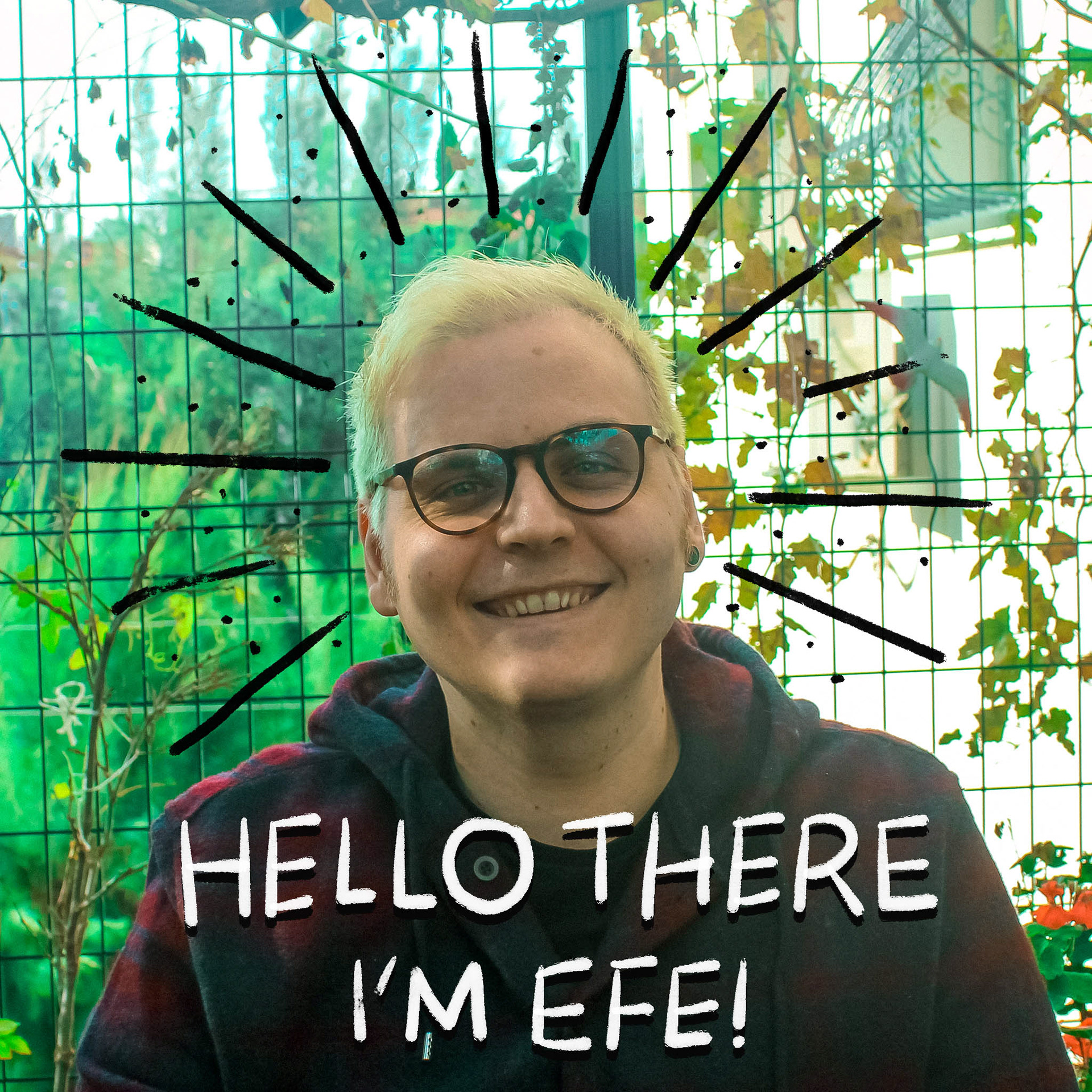 Efe Karadağlı, Illustrator & Animator
Efe, a freelance illustrator based in İzmir, Turkey.
I am one of the people who love drawing since childhood. Fortunately, it became my profession!
I graduated from Visual Communication Design department at Yaşar University in 2014 and have been working freelance in the sector since then. 
I love the use of colored objects, patterns, textures and grain in my drawings. 
I am kind of a geek who

reads, watches

and listens a lot ... Big fan of indie music, cinema and I am also a vinyl collector.